Allowed Ages: 10 and older.
Registration for this event has closed.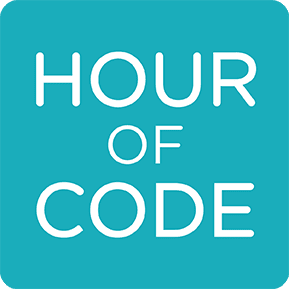 Computer Science Education Week, December 3-9
Join us for an Hour of CodeTM!  Learn the basics of coding with a free self-guided tutorial developed by Code.org.  Many FUN tutorials are available, some featuring characters from "Star Wars," "Frozen," "Moana", and Minecraft LEGO.  This is not a lecture or a class, but a mentor will be available to help you.  A Woodridge library card and advance registration are required.  Drop-ins welcome, space-permitting.  Bring your earbuds or headphones! 
Recommended for ages 10-110, no experience necessary!