Our 2nd Annual Mini Pumpkin Decorating Contest has come to a close. The pumpkin patch you made is the cutest, scariest, funniest, and creativist one ever! Thank you to everyone who participated and made judging such a tough job!
Saturday, November 10, Noon – 4 p.m.
NIU's STEM Exploration Labs are coming to the library!
Sunday, October 21, 1 – 4 p. m.
A Walk through American History: Vann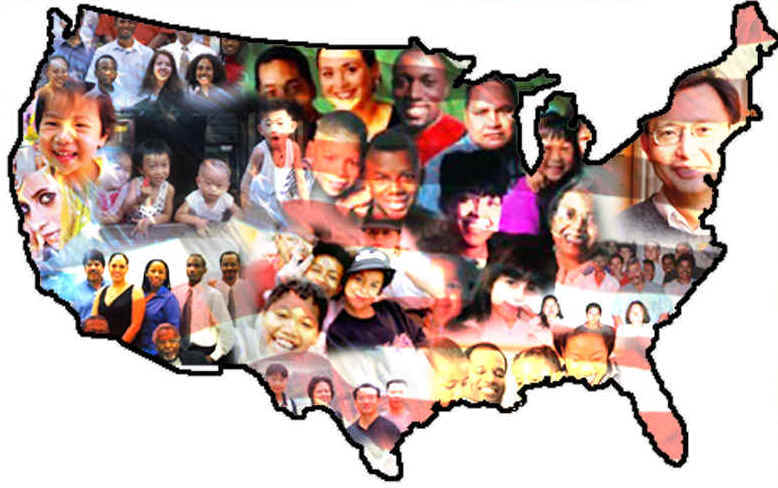 Harris Family Artifacts